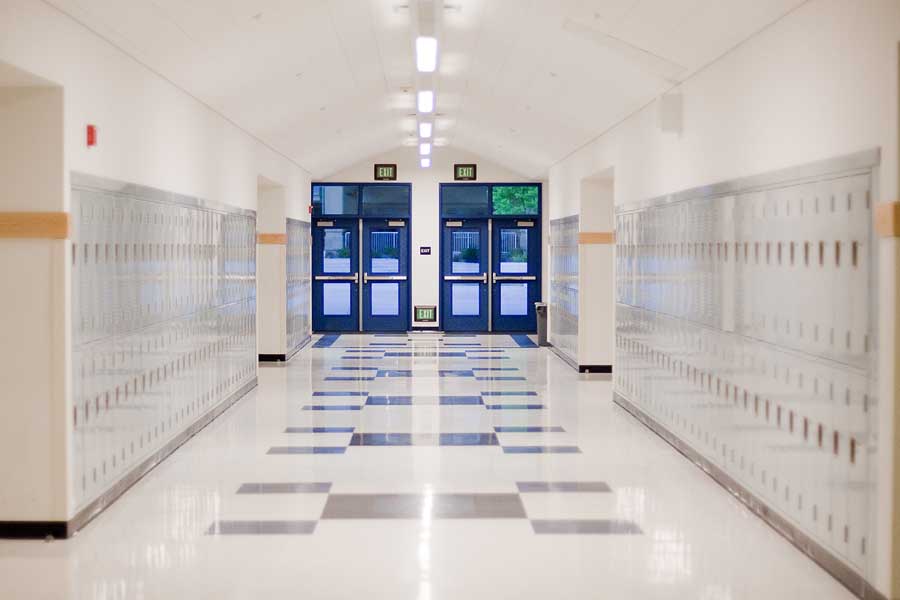 Paint can transform any surface. It adds color and makes it attractive. Painting is also relatively inexpensive and easy to use. Children particularly benefit from the proper use of paint. When planning for a school, it is important to keep several factors in mind. This includes the type of paint, an understanding of color theory and the ability to ensure the design is successfully implemented.
Which Paint Type?
When picking out paint for a school, it's important to grasp that paint comes in many varied types. This includes both oil-based paints and latex paints. The school may have lead paint on the walls. It is important to investigate the situation and find out if there's any lead paint. It should be removed immediately as it poses a danger.
Oil based paint has some advantages. It is highly durable. However, it can be tough to keep clean. Use this paint on the window and door sills. Latex paint is a safe choice, but it is not as durable.
Color Theory
Color theory helps people make sense of the world around them. The truth is that color can have a large effect on how we feel and think on a subconscious level. Children tend to respond well to bright primary colors such as red and green.
Blue is a great choice in the classroom. Pair it with white and yellow to help students stay alert and focused. Green feels soothing and pleasant. Use it in the library to help students concentrate. Red and shades of pink are ideal in the gym where students benefit from lots of stimulation. Orange can help stimulate a child's appetite and remind them of their favorite food. Use it in the cafeteria. Shades of deep purple convey respect. They make an ideal choice in your administrative offices.
Leave it the Professionals
If you have a school building that needs painting, call My Painter. If you need help choosing between paint colors and types, we can guide you. And most of all, we understand the importance of communication and keeping a schedule. We will make sure to understand your needs and make sure that you know what to expect and we will make sure to have it done when you need it done.
By My Painter 11-12-2021